We do not store your personal information for any other purpose other than that of our own use.
Please see our Privacy and Cookies Policy page for more details.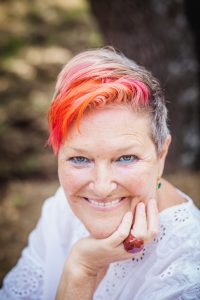 30-Minute Complimentary Discovery Call
Save yourself confusion, time and stress by getting clarity, next steps and a plan of action to help you make life-changing decisions for yourself, your relationship and your baby.
Complimentary 1 x 30-minute Zoom call in English, French or Spanish
2-Hour Session
Get a personalized step-by-step roadmap of how to approach the decisions you are having to make and access a different vantage point from which to continue on this exciting albeit pressurized experience.
£399 for 1 x 2-hour Zoom online call in English, French or Spanish
6-Month Programme
Go from feeling stressed out and disconnected from the joy of waiting from your baby to being fully engaged with life-enhancing and self-empowering sessions that will transform you in the best version of yourself. This is whom your baby has come to meet.
£8,400 for 24 x 60-minute Zoom online calls in English, French or Spanish
12-Month Programme
Give yourself the best personalized and caring support to stay the course on a long waiting time. Grow while you wait and invest in the wonderful preparation for the joy of fatherhood.
£14,400 for 48 sessions of 90 minutes each and 3 Child Whispering Sessions over 12 months, in English, French or Spanish
"It's an amazing gift that Marie-Claire is offering. It helps deepen our relationship with our children for greater understanding and harmony in the family. Thank you Marie-Claire for what you've done for my little ones!"