Gay Dad, give yourself the freedom to invest in yourself while you wait for your baby.
There's no need to be overwhelmed by the stressful process of surrogacy if you have the proper guidance and support.
Free your mind and welcome the family that lives in your heart!
Start your journey in a loving and joyful space.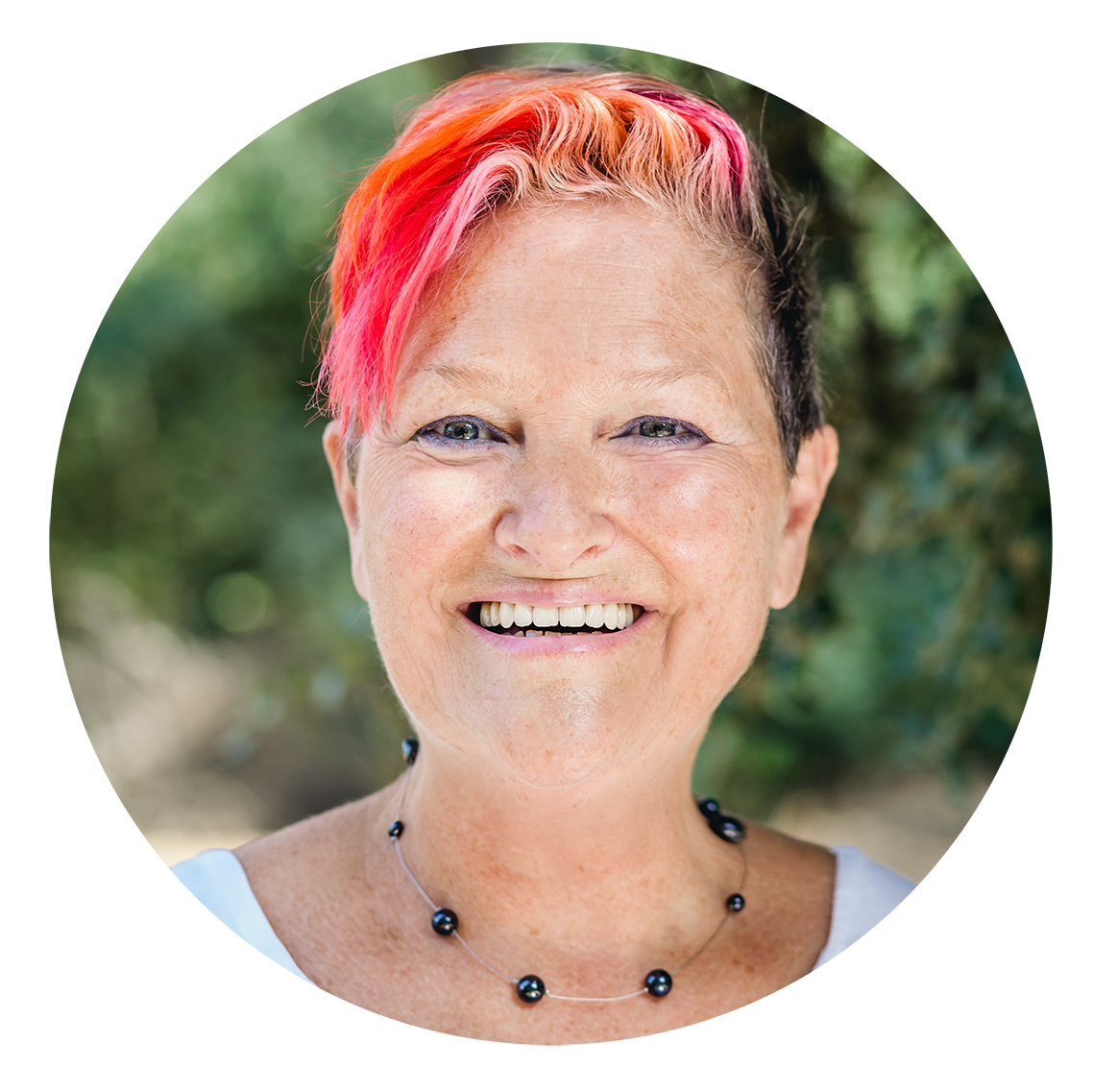 About Me
I am Marie-Claire de la Seigne, an expert Gay Dad Surrogacy Doula.
My Training and Background
Psych-K® Facilitator – Advanced Master in Health and Wellbeing
Life Coach – 100 hours with Tony Robbins and Cloe Madanes
Paramana Doula – with Michel Odent
Conscious Birthing Doula
Breastfeeding Training Day – with Nurturing Birth
Breech Baby Training Day – with Shawn Walker
Holistic Massage DIP – with Massage Training Institute
ATNP Massage and Pregnancy DIP – with Well Mother
Shiatsu Massage Techniques for Pregnancy and Birth – with Well Mother
Hypnobirthing Teacher DIP – with Katharine Graves
How I can help you
I provide 1-1 care and coaching to gay dads on the surrogacy journey to help you navigate with clarity and inner peace an often lengthy and stressful time.

Thanks to bespoke and unparalleled coaching sessions, together we will transform your experience of this potentially nerve-wracking time into an empowering and life-enhancing journey.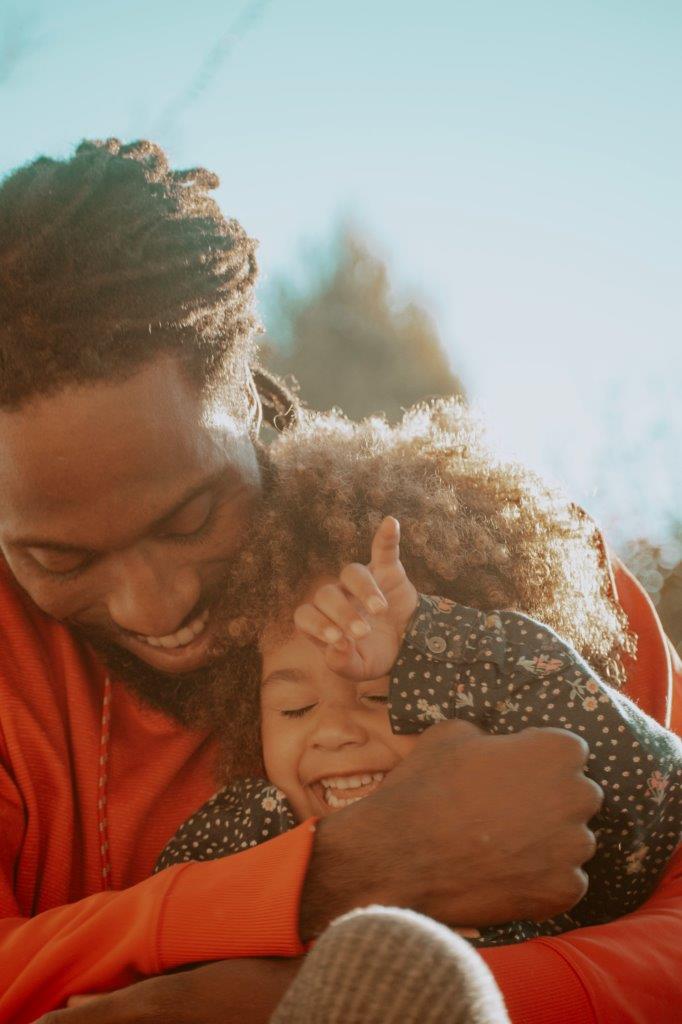 30-Minute Complimentary Discovery Call
Save yourself confusion, time and stress by getting clarity, next steps and a plan of action to help you make life-changing decisions for yourself, your relationship and your baby.
2-Hour Session
Get a personalized step-by-step roadmap of how to approach the decisions you are having to make and access a different vantage point from which to continue on this exciting albeit pressurized experience.
6-Month Programme
Go from feeling stressed out and disconnected from the joy of waiting from your baby to being fully engaged with life-enhancing and self-empowering sessions that will transform you into the best version of yourself. This is whom your baby has come to meet.
12-Month Programme
Give yourself the best personalized and caring support to stay the course on a long waiting time. Grow while you wait and invest in the wonderful preparation for the joy of fatherhood.
You can also inquire out my ongoing support once baby is here.
My holistic approach, which includes practical emotional and intuitive expertise, focuses on your unique needs while providing you with complete confidentiality and support during one of the most exciting challenges of your life.
We can work in English, French or Spanish.