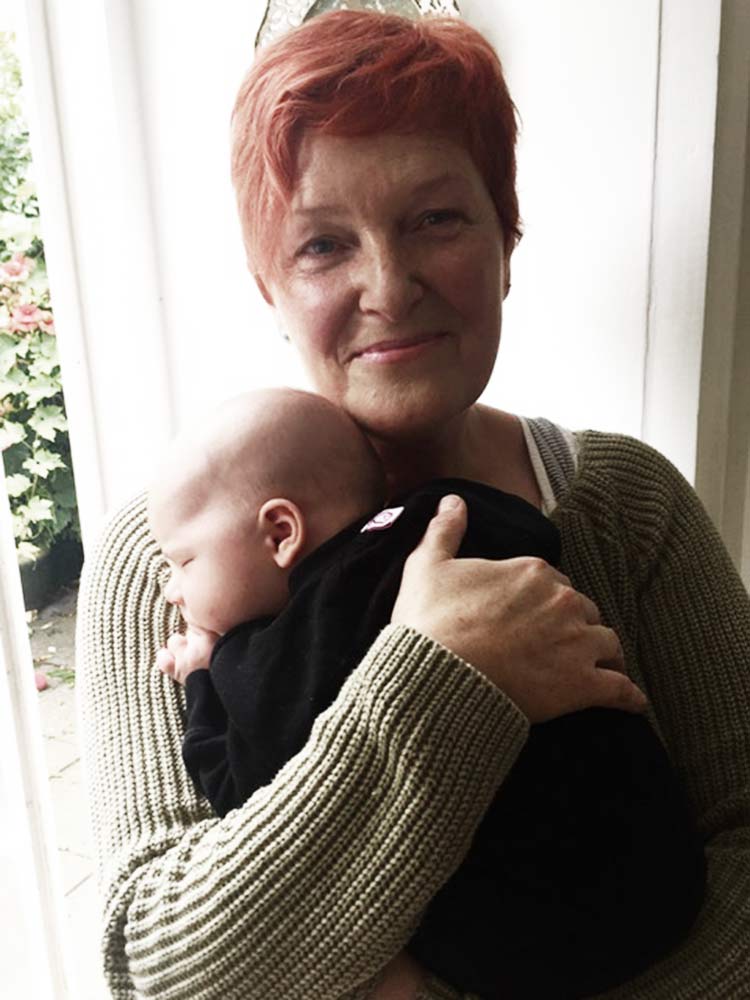 Who is Marie Claire?
On the journey to conception, to birth and beyond I offer my professional support with Psych-K® for fertility and the surrogacy process and the well-being and blossoming of your family, Hypnobirthing classes, Birth Preparation classes, and Child Whisperer's technique.
Originally a massage practitioner and healer, I spent over 25 years supporting women through various stages in their lives. When I ventured into pregnancy massage, I fell in love with the amazing capacity that we have to create life. I discovered both a vocation and a calling.
This calling led me into the birth-space as a doula.
Absolutely fascinated by how our minds create our experiences, I studied hypnobirthing and qualified as a teacher in 2015 offering couples the choice of their experience in birth.
The principles of hypnosis seemed to me to require a lengthy investment from the individual seeking transformation, so I carried on investigating other methods of accessing the subconscious mind in a much faster and direct way.
Psych-K® is the process I was looking for. I now use this modality to facilitate with my clients phenomenal transformations as they are going through fertility treatments and/or the surrogacy journey. This powerful way of working allows me to communicate with babies, children and young adults alike. I am able to act as their voice and as a result, help families move forward.
Supporting and strengthening family bonds is my vocation.
Let's put your family first, together!
Am I Your Facilitator?
I see the arrival of your baby as an alchemical moment that will transform you forever. That is why I am devoted to you, your partner, and your baby through one of the most exceptional times of your life. The waiting for your baby is a precious time where you have the opportunity to polish who you are. I offer my expertise to facilitate such transformation.
I will support you in a way that serves your unique needs and wishes. The journey to conception and birth finds us where we are and that is where I meet you, both practically and emotionally.
I am fluent in French, Spanish and English. My Psych-K® sessions and my hypnobirthing classes can be in any of those languages.
I am the proud mother of a wonderful grown up daughter, whom I raised on my own, and am a doting grandmother to my exquisite granddaughter.
Having reached a time in my life where I only do what makes me happy, being involved with families puts a spring in my step. I consider myself to be a wise and serene woman, an elder in my community.
Qualifications, Training and Memberships
Psych-K® Facilitator (Advanced Master and Health and Wellbeing)

Life coaching 100 hours (with Tony Robbins and Cloe Madanes)
Paramana Doula Qualified (with Michel Odent)
Conscious Birthing Doula Qualified
Breastfeeding training day with Nurturing Birth
Breach Baby training day with Shawn Walker
Holistic Massage DIP. MTI (Massage Training Institute )
ATNP Massage and Pregnancy DIP. (Well Mother)
Shiatsu Massage Techniques for Pregnancy and Birth (Well Mother)
Hypnobirthing teacher DIP. KG (Katharine Graves)
Sports massage & Sports Injury course (with Mario Paul Cassar)
Bush Flower Essences for conception, pregnancy and birth and all ailments arising in children from birth to 7 years of age (with Ian White)
Doula UK member
Disclaimer: The PSYCH-K® process is strictly limited to the modification of beliefs. The PSYCH-K® process is not designed to diagnose medical problems, nor is it a replacement for medical attention or professional mental health care.