Triumph over your challenges and stay resilient and confident as a gay dad.
6-Month Programme
Keep your heart open to the joy of welcoming a baby into your life, while managing stress, disappointment and a fear of the unknown.
If you feel you need support with your surrogacy journey, the advantages of a 6-month programme are:
Expert support to learn the tools you need to enhance your well-being during this unique time of your life.
Unique and personalized surrogacy coaching to help you thrive as you prepare to become a family or expand the one you have.
Stress and anxiety decrease both your physical and emotional well-being. Gay dads who do not have support during this challenging time do not have the inner resources they need to welcome their baby as their heart desires. Get 1-to-1 emotional support on your surrogacy journey.

My holistic approach, which includes practical emotional and intuitive expertise, focuses on your unique needs while providing you with complete confidentiality and support during one of the most exciting challenges of your life.
Sessions are conducted privately via Zoom online. We can work in English, French or Spanish.
All our sessions are recorded and sent to you promptly.
£8,400
24 sessions of 60 minutes each over 6 months to be booked according to your needs.
£8,400 which can be paid monthly as a direct debit of £1,400
Struggling to hold on to your joyful vision of a family in the midst of grinding bureaucracy and the stress of the surrogacy journey?
Are you:
A single gay man or a gay couple looking for a surrogate mother?
Anxious about missing your opportunity of starting a family?
Trying to identify what you need in a surrogate mother to match your values and your wishes for your baby's arrival to the world?
Emotionally bruised from a miscarriage or other complications in the pregnancy of your surrogate mother?
Trying to manage the balance between being informed and obsessed?
Confused about how many embryos you should transfer?
Feeling like you're on a roller coaster?
Concerned about the stress that the whole process is having on your relationship?
Worried about the stigma and judgement from friends, family and/or co-workers?
A meta-analysis exploring the impact of gay fatherhood on children's psychological adjustment has found that in comparison with children of heterosexual parents, children of gay fathers may even fare better on some psychological domains, namely demonstrate less internalizing and external problems. (Miller et al., 2017)
Go from feeling frustrated, angry and overwhelmed to having clarity, direction and a renewed excitement about the life of your dreams.
Imagine having:

A fresh, positive approach to your surrogacy experience.
Easy ways of improving your lifestyle in order to prepare your nest and connect with the father you are becoming.
The ability to relax during the ups and downs of the surrogacy journey.
A better understanding of the process of birth, hospital protocols and the optimum birth for your baby.
Ways to strengthen your bond with the baby who is coming to meet you.
A feeling of social acceptance as gay partners.
An expert to mentor and to guide you in your relationship to your authentic self.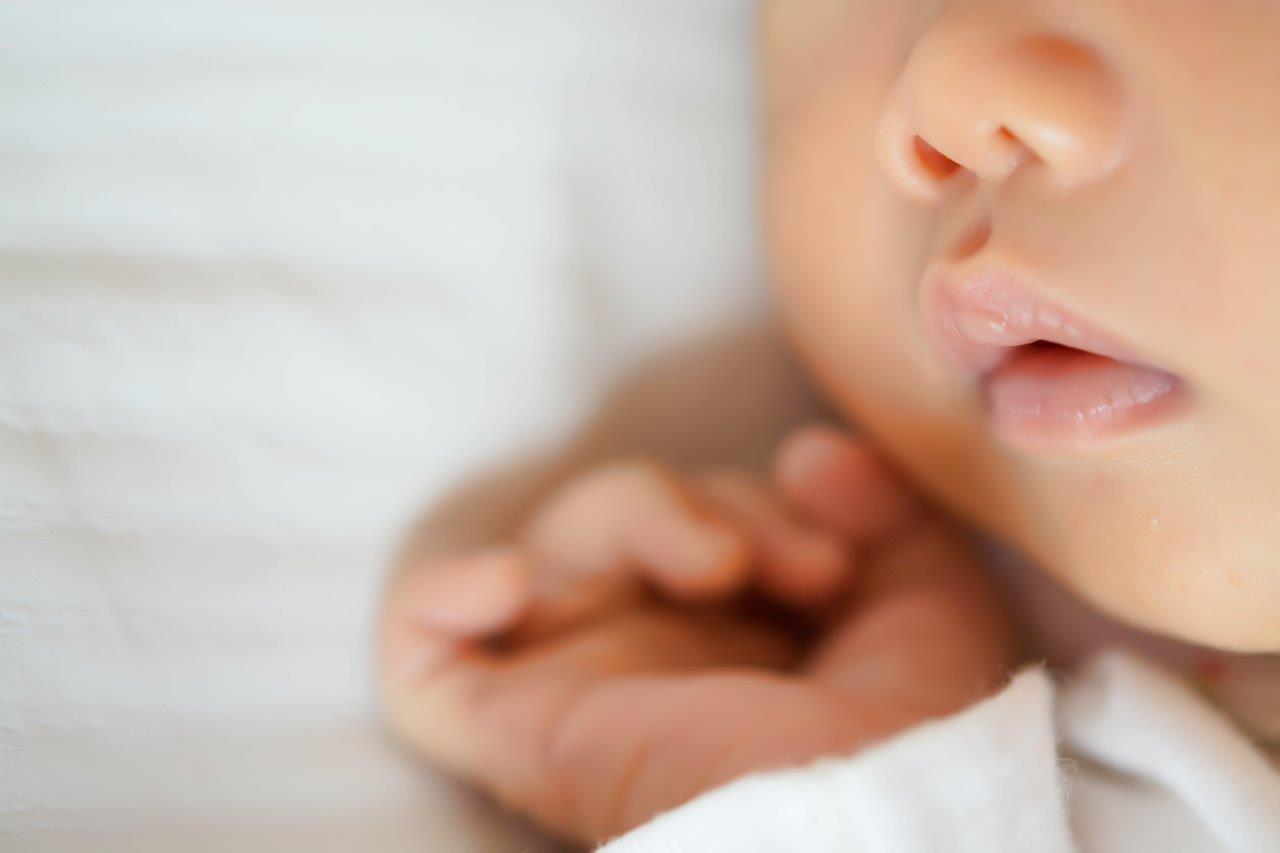 Are you wanting to transform your dream family into reality?
This 6-Month Programme will give you the tools to overcome challenges and the emotional support you need in the midst of what can be a long and nerve-wracking experience.
What the 6-Month Programme includes:
1-on-1 emotional support on your surrogacy journey.
Practical ways to care for your emotional well-being.
A review of your lifestyle, including work, play and exercise, and what needs to be adapted as you become a parent.
A review of recurring patterns you wish to change within your relationship or as a single gay dad.
You will leave our sessions with:
Immediate steps to take to improve your response to stress.
Techniques for how to be most effective when making choices.
Expertise and guidance from an impartial professional.
Ways to ease tension you may be felling with your partner and how to grow in intimacy and cooperation.
Knowledge on how to negotiate with your partner to arrive at mutually agreeable decisions.
Ways to manage unwanted comments, suggestions and questions from well-meaning friends.
A feeling of being back in control with renewed confidence that you are on the right track.
Recorded relaxation audios.
Audio for clearing stress, anxiety and negative thoughts. Note that these audios will be very useful also, once your baby is with you and you face different kinds of challenges.
24 sessions of 60 minutes each over 6 months to be booked according to your needs.
£8,400 which can be paid monthly as a direct debit of £1,400