Psych-K® Facilitator for Gay Dads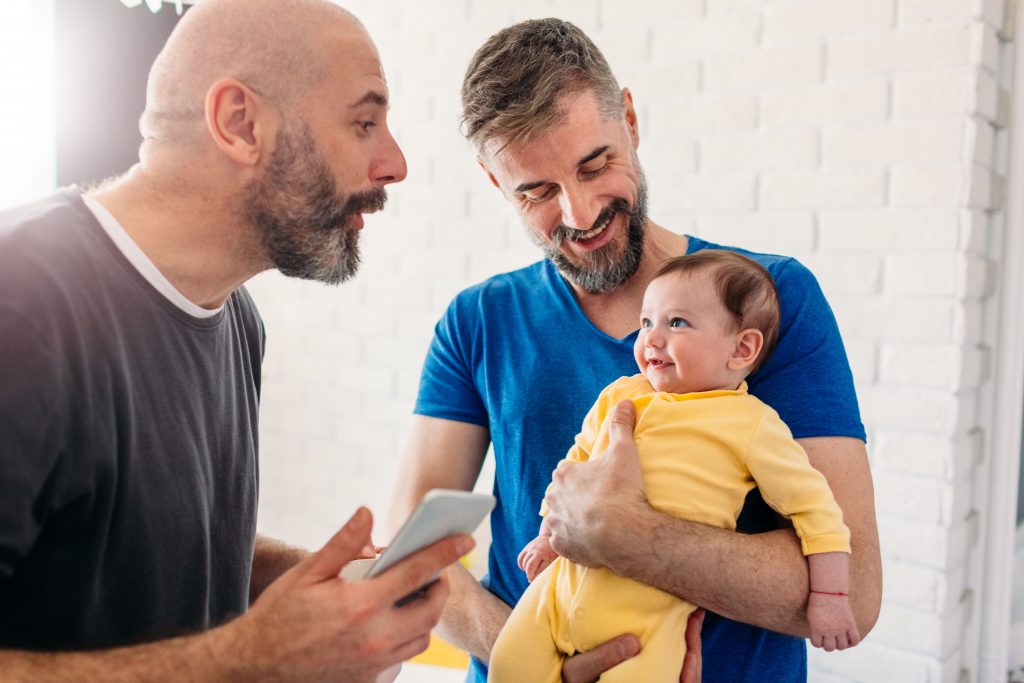 Becoming a parent itself is a rite of passage.
The process of Gay surrogacy or adoption often involves spending a lot of time, energy and money – (not just getting ready, but all the practicalities and none of the emotional involvement ) getting ready to become a parent.
As a gay dad, you experience unique challenges and opportunities.
The emotional component of expectancy of your baby will often be taken over by a plethora of practicalities and a removed notion of your baby growing in someone else's womb, often on the other side of the world. This situation is a lonely and stressful journey.
What if you could be supported through the emotional roller-coaster of this experience and transform your stress? As a Psych-K® Facilitator and as a life coach, I support you to align your subconscious beliefs with your desires and thus, impact positively the outcomes of this journey.
The acorn that becomes a mighty oak tree!
You and your partner have the potential to emerge empowered and transformed: the best role models for your child.
Let me help you blossom into the fully-fledged parents your child has come to meet.
Let's give gay surrogacy and adoption the comprehensive support it deserves.
Coaching packages
Empowering Your Waiting  (6 sessions) : These sessions will help you transform the stress of feeling powerless and help you to connect with the joy in your heart. Your child is definitely on his or her way to you!
Accompanying Your Experience – 3 month programme (10 sessions) : This programme will support you emotionally and mentally to find peace and build a solid ground on which to stand. You and your partner deserve to flourish through the experience of preparing to become parents.
Designing Your Family Dream Life – 6 month programme (18 sessions): This programme is an opportunity for you to take ownership of your life and get rid of old programming you don't want to take into your parenting. You become stronger and aligned with your True Self. 
Book your appointment below to become the best version of You for your child.